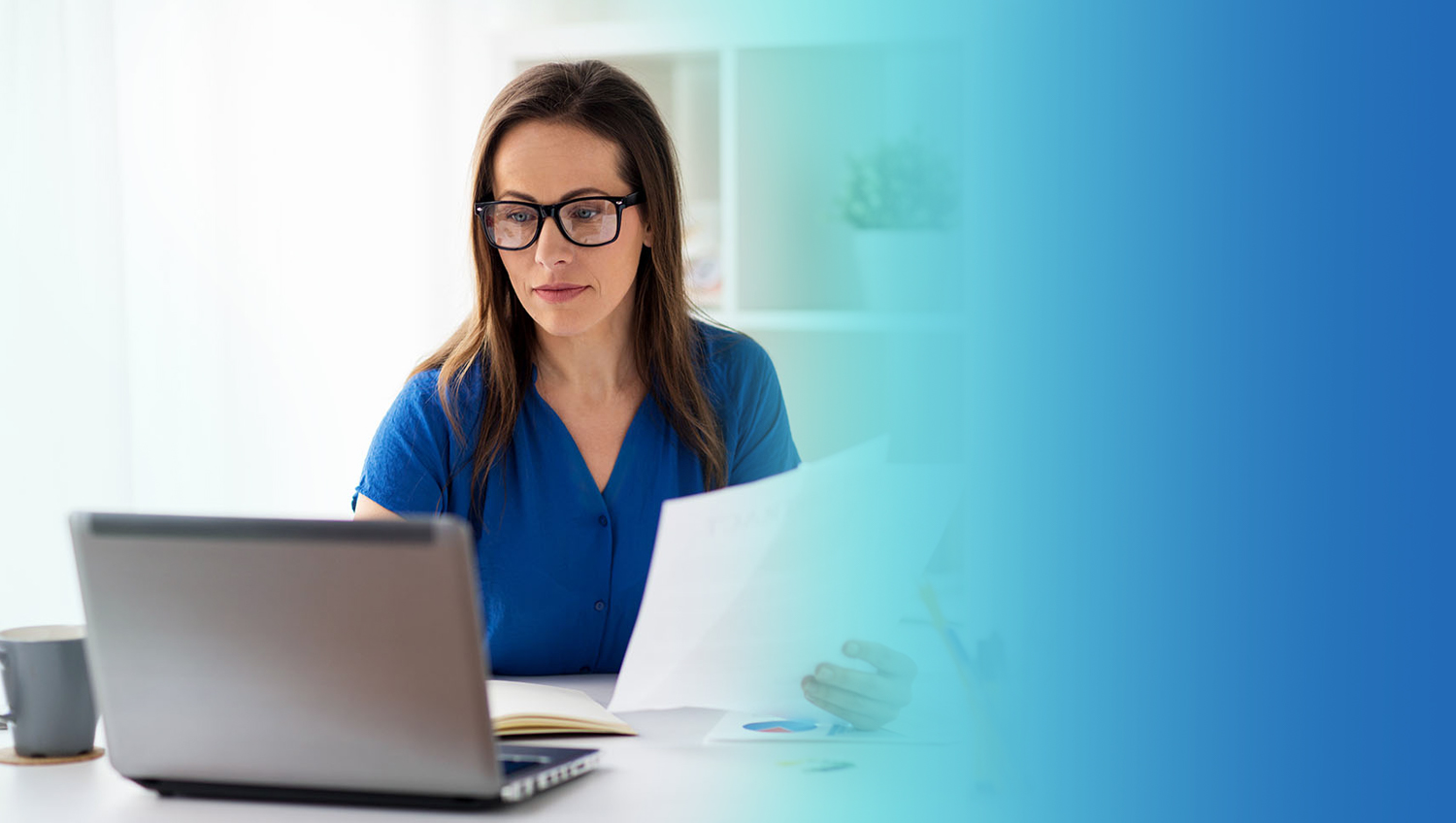 Business Continuity Solution
Don't let unplanned downtime derail your business, even for a day.

I've been building and managing Business Continuity and Disaster Recovery solutions for three decades; backing up and restoring servers and databases for some of Canada's largest organizations.

Now my team and I are focusing our passion for delivering these services to small business owners. People who are passionate about their work and the value that it offers their clients.
If that is you, then you no longer need to fight your own way through viruses, ransomware, dropped, lost or stolen laptops, accidental deletion of data, or even just the aggravation of moving to a new computer.
I know how important your computer (and everything in it) is to you.
I've been doing this since there have been Personal Computers and now I have a solution that is completely guaranteed AND doesn't cost more than a decent latte per day.
I would love to help keep your small business running.